Welcome to the Greeneville City Schools
Human Resources Page!
Check this site regularly for benefit information, job openings, and many other human resources related topics. Click on the links to the left of the screen for more information.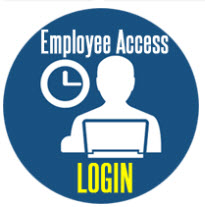 Current Employees -
Click on the link above to Visit our Helpful Links Page for Employee Access. This page was created to help you with our various HR Related Programs, such as; MyBenefitsChannel, Safe Schools, Edison Insurance, Time Clock Plus (time keeping & leave requests), Munis Self Service and much more.
Human Resources Offices Kathryn Leonard Central Office (KLCO) - Suite 4
129 West Depot Street - Greeneville, TN 37743
(423) 787-8008 Phone (423) 638-2540 Fax
Human Resources Office Hours Monday through Friday (8:00am to 4:30pm)