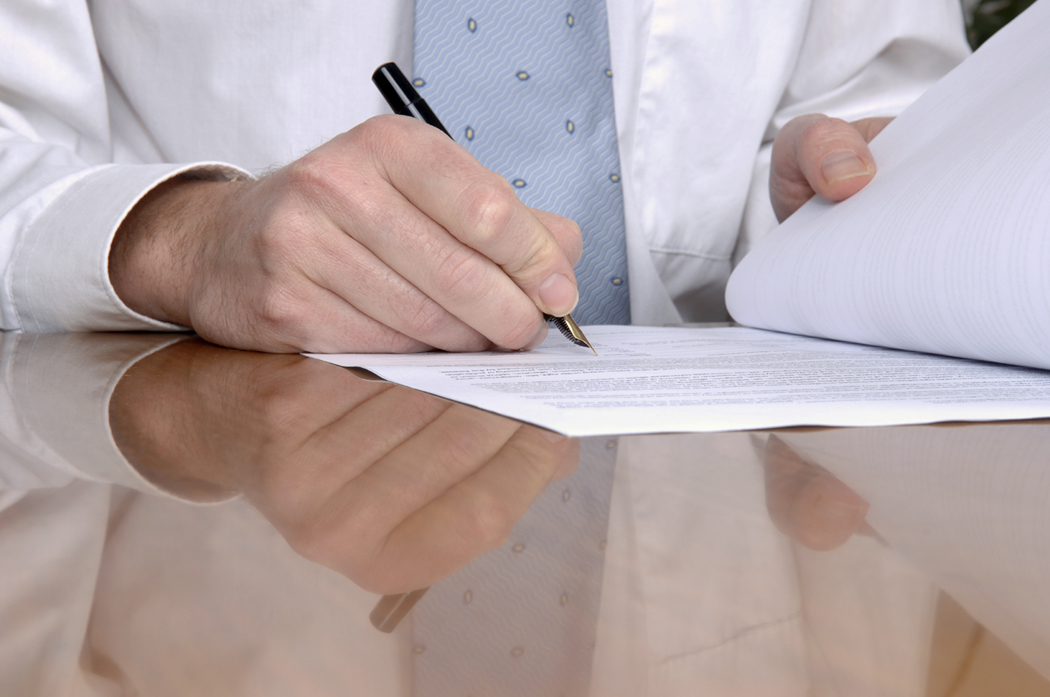 Are you looking for an opportunity to make a difference in the lives of children and work in a rewarding career? Greeneville City Schools is one of the largest employers in Greeneville serving approximately 2,800 Pre-K through grade 12 students. Greeneville City Schools offers great benefits for full time staff such as paid health insurance, $20,000 system paid life insurance, competitive wages, and a supporting work environment. Recently ranked third in the state, Greeneville City Schools utilizes technology in the work place and in the classroom to attain high academic achievement and offer a wide range of extra-curricular activities. Come be a part of the Greeneville City Schools winning team.
To review current Greeneville City Schools job openings and/or apply on-line, click on the following link, https://timeoff.gcschools.net/MSS/employmentopportunities/default.aspx.
If you do not have internet access, contact the Human Resources department to set up an appointment to use an on-site computer workstation. If you have ANY questions or need assistance, please contact the Human Resources department via email, humanresources@gcschools.net, or call(423) 787-8008.
Greeneville City Schools Nepotism Policy