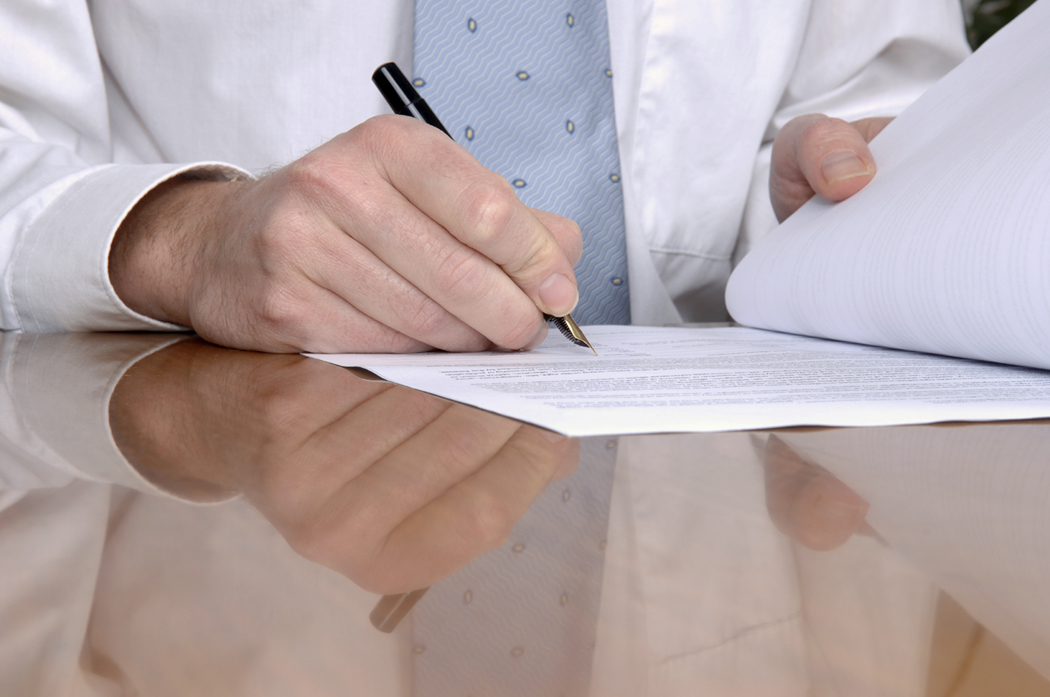 Are you looking for an opportunity to make a difference in the lives of children and work in a rewarding career? Greeneville City Schools is one of the largest employers in Greeneville serving approximately 2,800 Pre-K through grade 12 students. Greeneville City Schools offers great benefits for full time staff such as paid health insurance, $20,000 system paid life insurance, competitive wages, and a supporting work environment. Recently ranked third in the state, Greeneville City Schools utilizes technology in the work place and in the classroom to attain high academic achievement and offer a wide range of extra-curricular activities. Come be a part of the Greeneville City Schools winning team.
Greeneville City Schools (GCS) has implemented a new on-line application process. Applicants and current Greeneville City School employees are encouraged to register for job posting email alerts (top of the on-line application screen). Once you submit an on-line application you will be assigned a PIN number. To log back in to your on-line application (log in as a returning applicant), you must provide first name, last name, zip code, pin number, and complete a captcha code. Forgot your PIN? Simply click on "forgot PIN" and an email will be sent to your email address.
If you do not have internet access, contact the Human Resources department to set up an appointment to use an on-site computer workstation. If you have ANY questions or need assistance, please contact the Human Resources department via email, humanresources@gcschools.net, or call (423) 787-8008.
To review current Greeneville City Schools job openings and/or apply on-line, click on the following link, https://timeoff.gcschools.net/MSS/employmentopportunities/default.aspx.