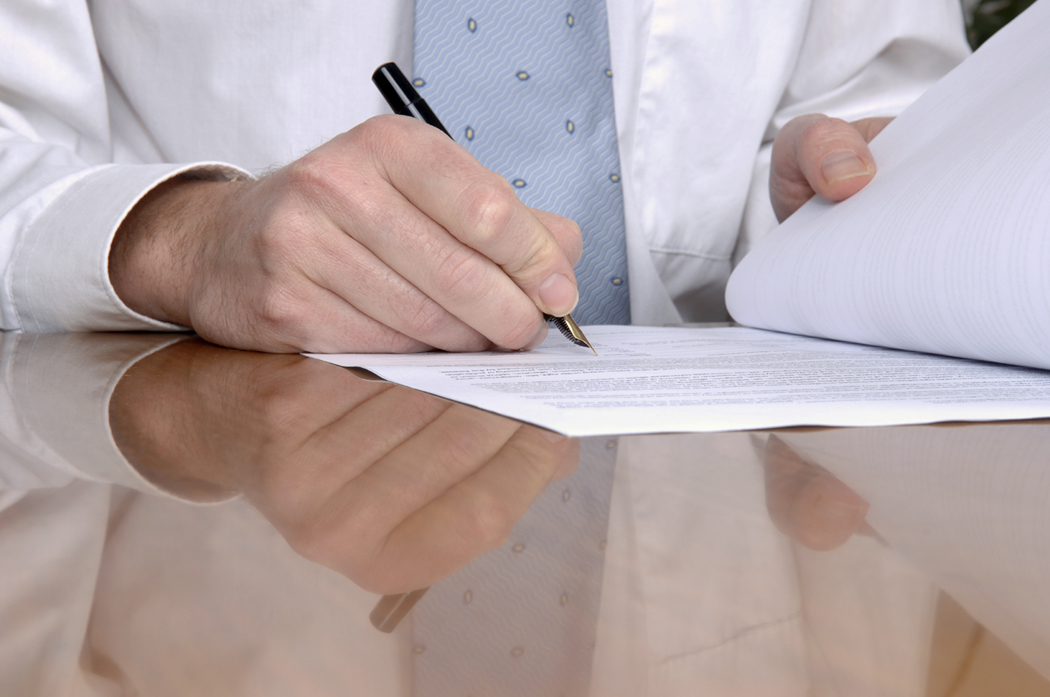 Are you looking for an opportunity to make a difference in the lives of children and work in a rewarding career? Check out Greeneville City Schools for job opportunities! Greeneville City Schools is one of the largest employers in Greeneville serving approximately 2,800 Pre-K through grade 12 students. Greeneville City Schools offers great benefits for full time staff such as paid health insurance, $20,000 system paid life insurance, competitive wages, and a supporting work environment. Recently ranked third in the state, Greeneville City Schools utilizes technology in the work place and in the classroom to attain high academic achievement and offer a wide range of extra-curricular activities. Come be a part of a Greeneville City Schools winning team, apply on line.
All applicants interested in being considered for an open position with Greeneville City Schools must complete an on-line application, including easy upload of resume/transcript/highly qualified documentation/license/etc. To complete an on-line application, click on the GCS Career Portal link above. Very important, do NOT use Internet Explorer (IE) as your browser. Google Chrome or Firefox is compatible with the GCS Career Portal. If you are having difficulty completing your on-line application, please contact Greeneville City Schools via email, rayb@gcschools.net, or call (423) 787-8008.
Login and Password Be sure to keep your login and password for future reference. It is easy to review, edit, and update your on-line application information. If you have forgotten a login/password, simply contact human resources for a reset.
No Access to the Internet? Contact Human Resources to make an appointment to use a workstation set up for applicants.